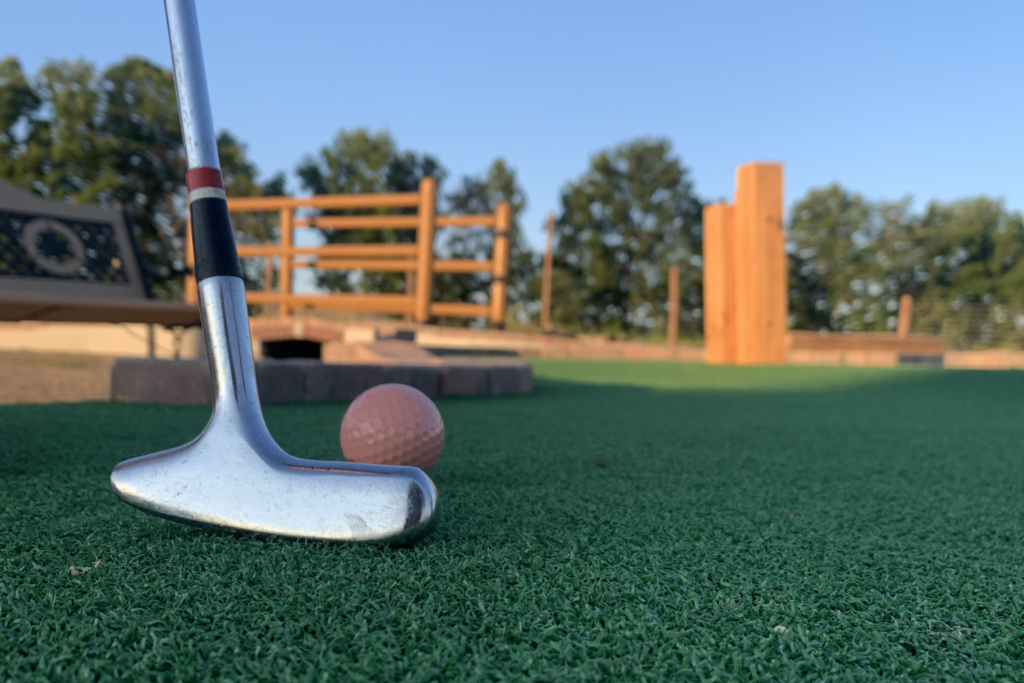 Mini Putt
We are now open so join us in a round of mini putt!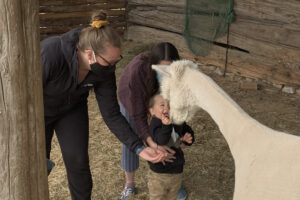 Farm Visits
Come meet our amazing farm family up close and personally!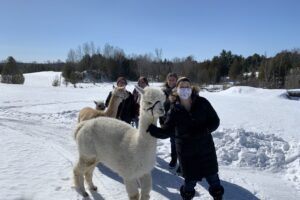 Alpaca Parties
Celebrate your special day with our alpacas! All packages are customizable!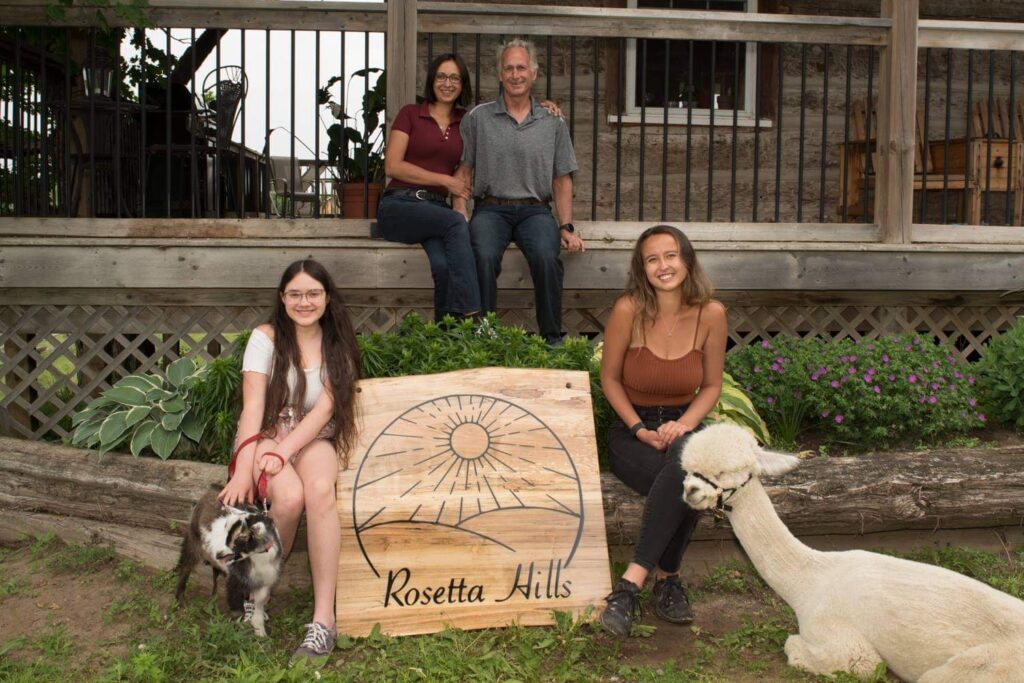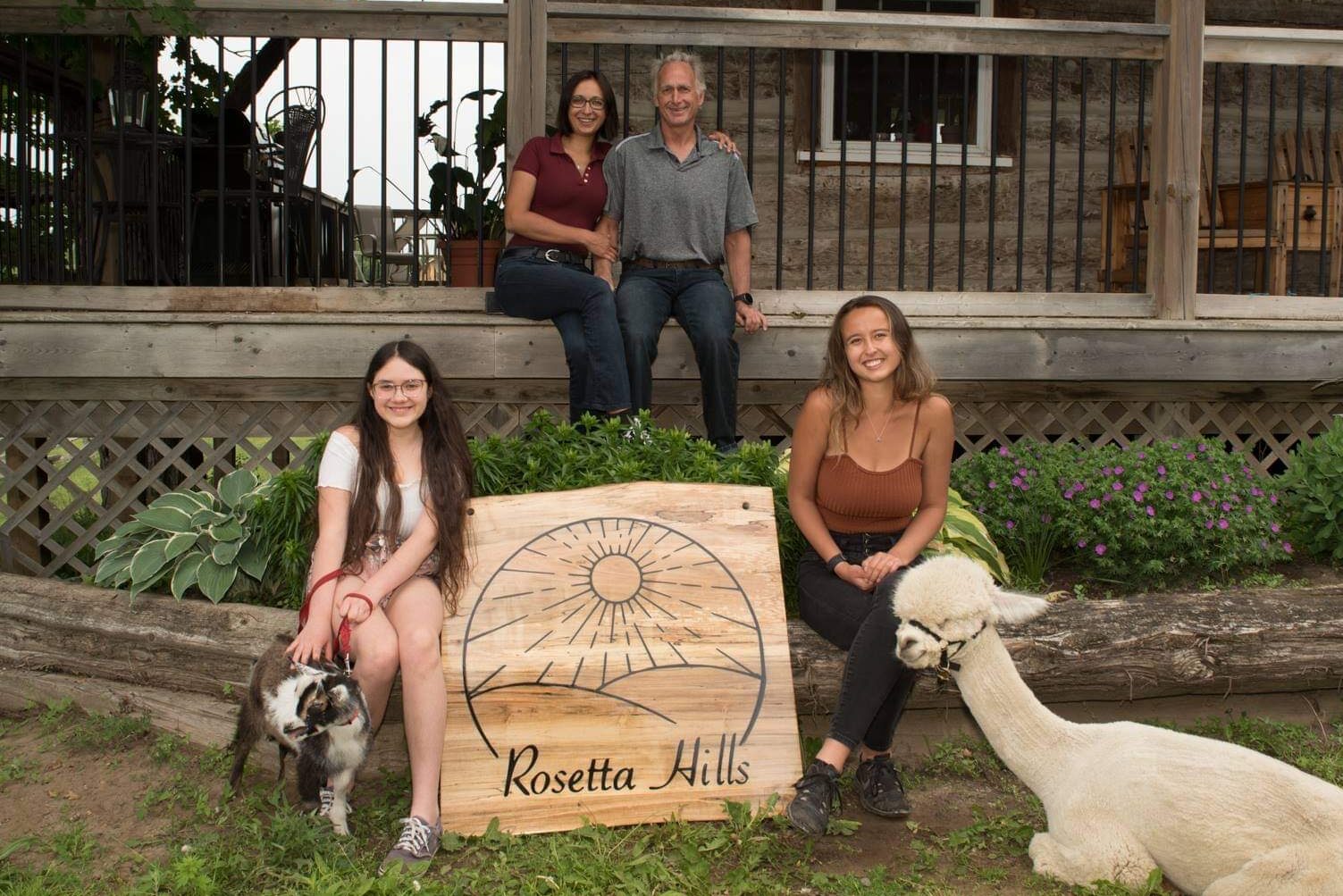 Rosetta Hills is an alpaca farm that was established in 2020. Our family is very passionate about animals, which led us to turn our dreams into reality.
As we continue to learn and grow, we are continuously expanding our reach. We are so happy that we have been given the opportunity to share our amazing animals, and absolutely love meeting all the people that come visit our farm!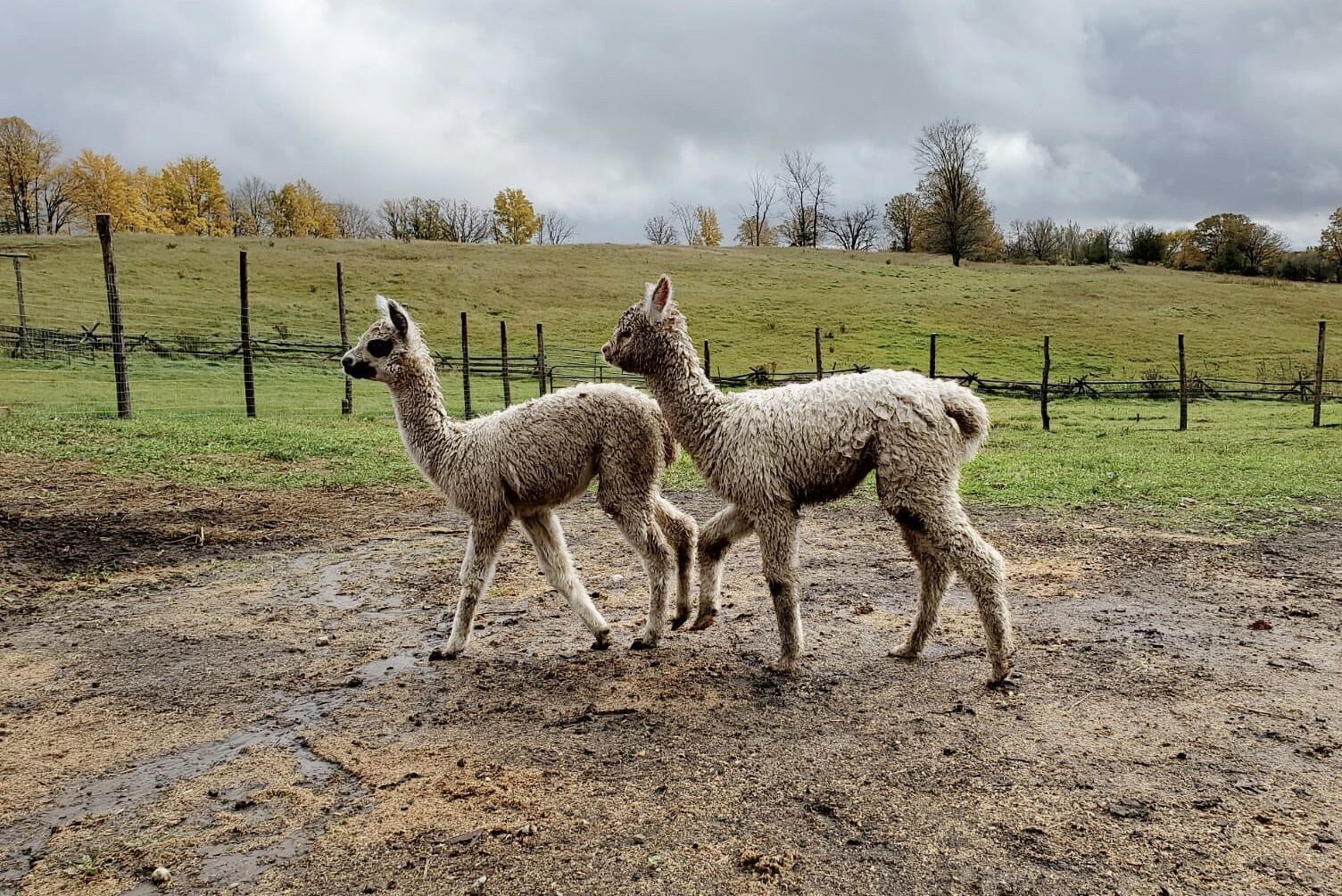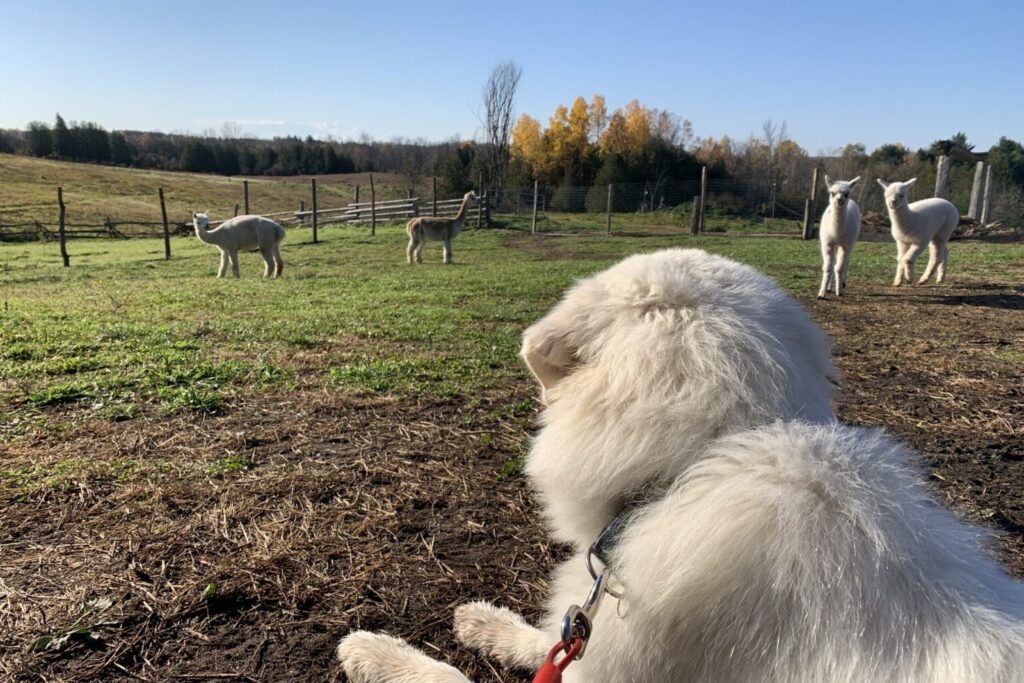 We offer a variety of products, from personally designed mugs and jewelry created at Rosetta Hills, to handmade alpaca wool hats, mittens, and socks!
On-site, we have a store you are welcome to explore during your visit here, which includes alpacas themed products that are not currently offered online.