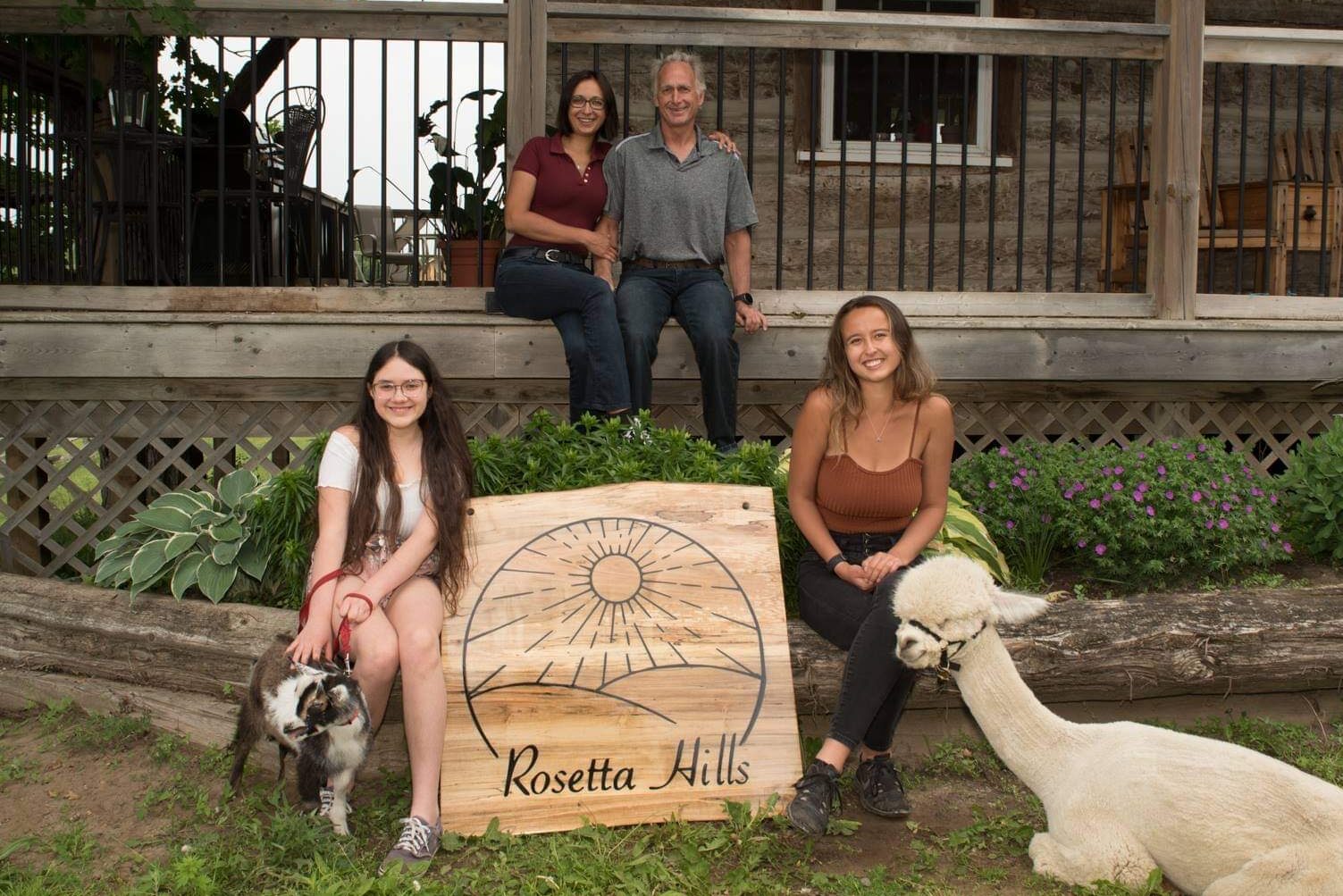 Rosetta Hills is an alpaca farm that was established in 2020. Our family is very passionate about animals, which led us to turn our dreams into reality.
As we continue to learn and grow, we are continuously expanding our reach. We are so happy that we have been given the opportunity to share our amazing animals, and absolutely love meeting all the people that come visit our farm!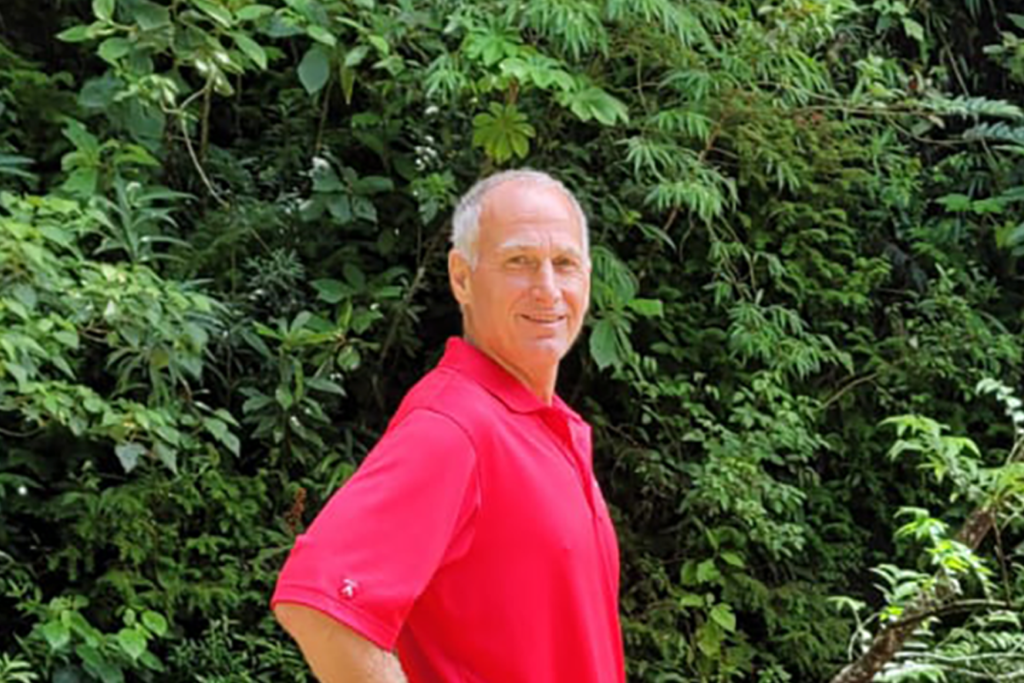 John is a financial advisor, with his office located in Perth. He loves the natural environment and always takes whatever opportunity he gets to be with nature – whether it be hiking, swimming, biking, camping, etc.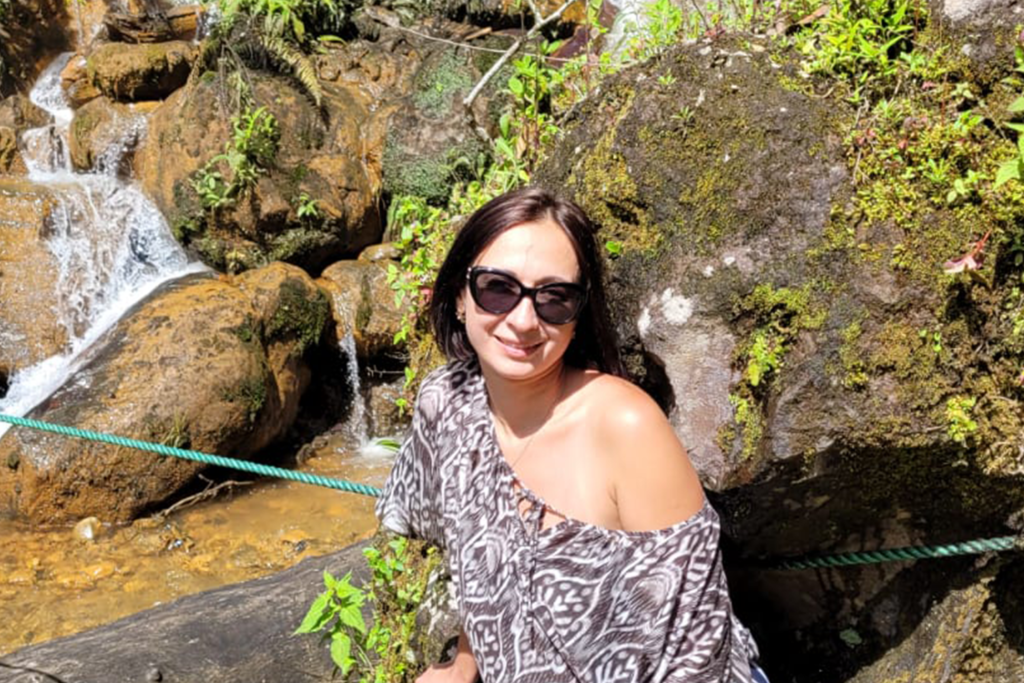 Nataliya is a financial advisor, with her office located in Perth. She was born and raised in Ukraine and moved to Canada with her parents when she was 18. As she was growing up, her family owned a Moscow Watchdog, an American Pit Bull Terrier, and a Bull Terrier. This is when she first learned of her love for dogs and always had the idea of breeding her own one day.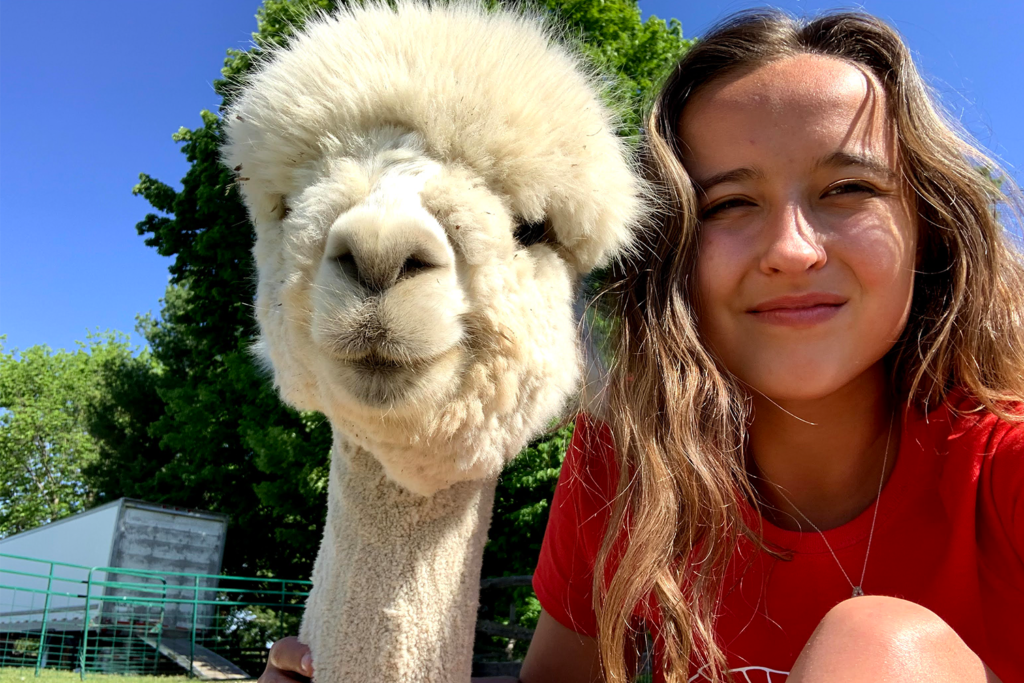 Anastacia is currently studying Interactive Multimedia and Design at Carleton University, with hopes of pursuing game design and development. She loves animals and has taken on an active roll in the business while studying.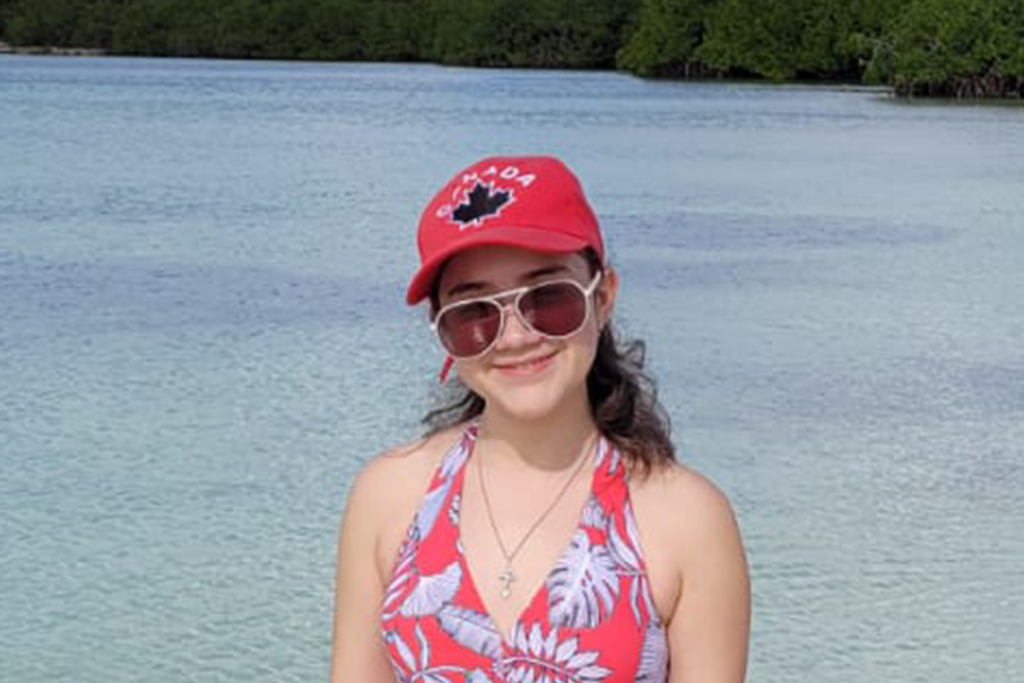 Nikole is currently in the 9th grade. She is a huge fan of Harry Potter and plans to teach all the dogs to respond to Harry Potter references – so if you share the same love, this is the place for you!
Location
We are located in Lanark, Ontario (about 1 hour from Canada's capital city). Our property consists of 103 acres of rolling hills, mixed bush, pasture, and the serene Clyde River.